Hi everyone!
You can find the finished world HERE
<- klick me!
Inspired by Gurra's 'Eastport' and 'Crestview' I took a night off, trank 12 cups of coffee ... and created a world.
Here are some pics: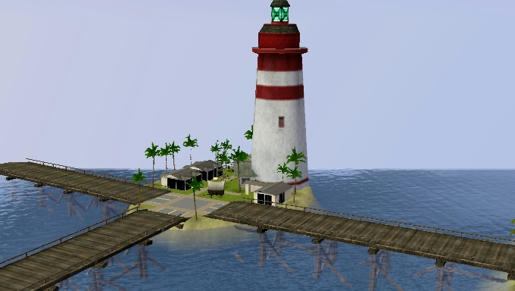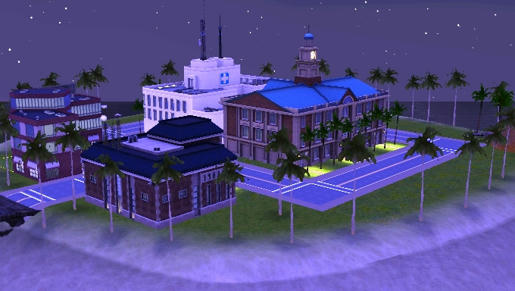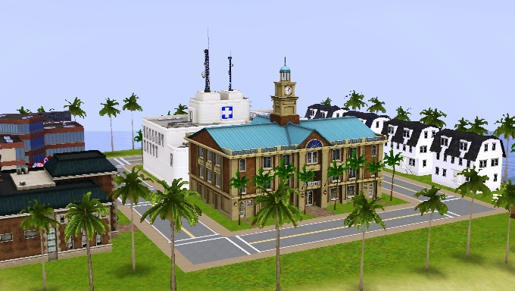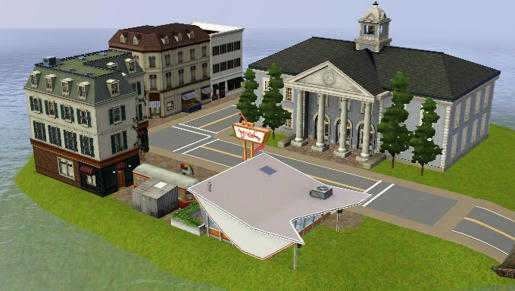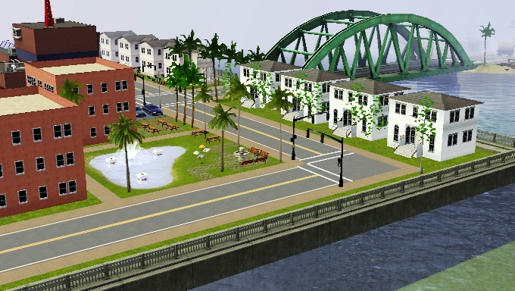 The world is built on a small map. There are 4 tiny islands connected by bridges.
Right now I am test playing - but I would like some more testers.
If there is anybody interested in testing, just let me know, I will upload the world.