Mod the Sims: Cleaning Robot from Sims 2 / Add Any Lot / Outdoor Lighting
06-15-2012, 01:12 AM
(This post was last modified: 06-15-2012 01:22 AM by Santori.)
Santori
Emerald

Posts: 70
Joined: Feb 2012
Mod the Sims: Cleaning Robot from Sims 2 / Add Any Lot / Outdoor Lighting
If you've never been to Mod The Sims please note that in order to download you must join the site and also, when you look at an item and want to download it you will be taken to a second page with a lot of information and the download link. Please make sure that you check the item and make sure it's compatible to your game version. Some of the items are compatible with all updates and EP's but still you need to read and verify or you may have problems.
Mod The Sims
has a whole lot of everything on their site and several mods I use religiously. Just recently they started offering the Cleaning Robot from Sims 2 for Sims 3, I've downloaded this mod and am still trying to find where it is in my inventory LOL!
Clean Robot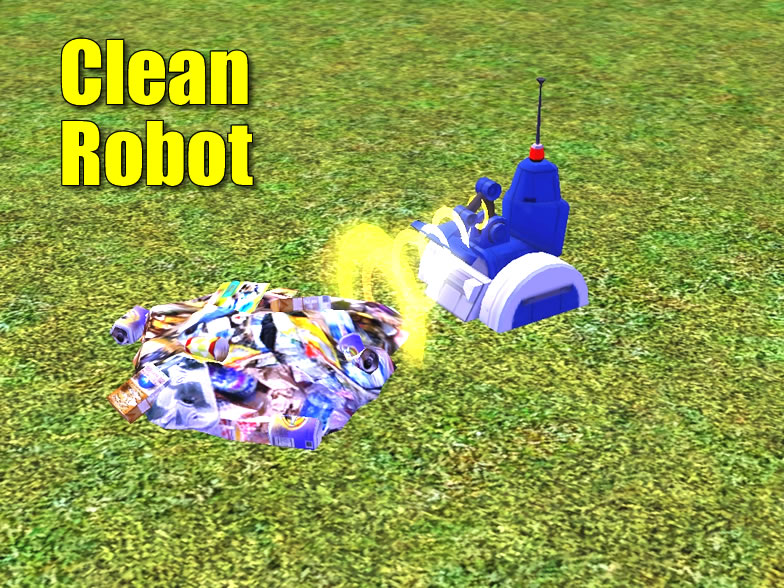 There is one for the Town Editor - Add any lot size - where you can create your own custom lot sizes and use them in the Town Editor, it's real easy to use and you do not need to use TCE to use it.
(You may need this if you download any of my lots - some are custom lot sizes)
Add Any Lot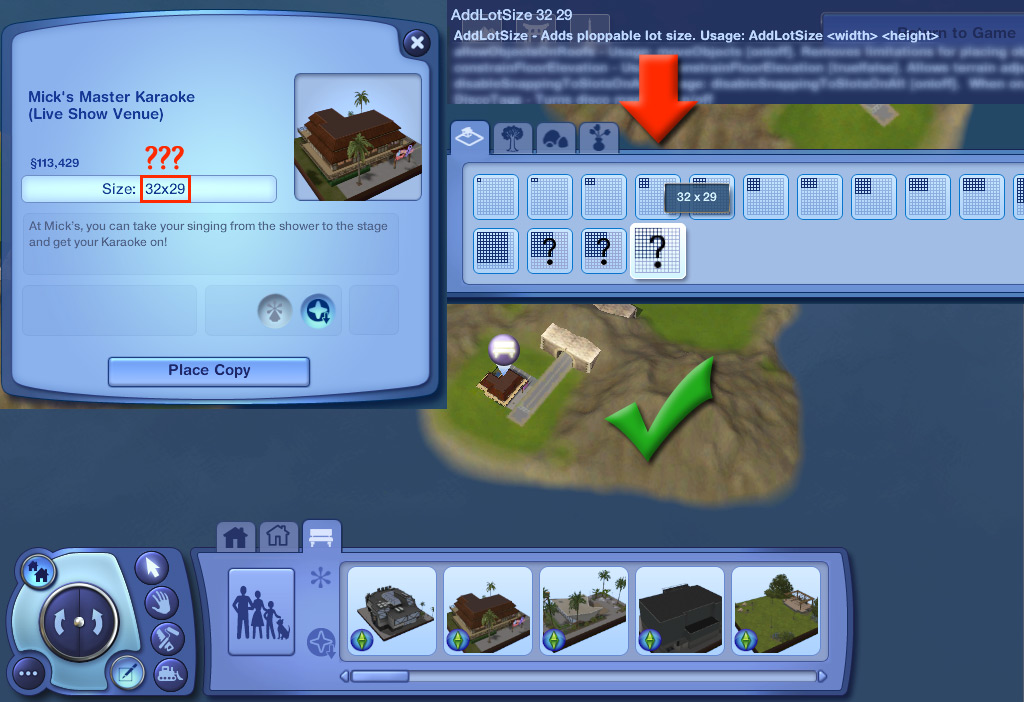 Outdoor Lighting Tweaks
I think is really cool, I think it gives the game a more realistic look with the Sun and Moon light. I've seen different color dawns and sunsets also. I like it much better than that other tweak they have on MTS site. There's quite a few screen shots so you can take a look also near the bottom of the post.
 (I borrowed all the screen shots .. SHHHHHHH!!!!!!) :D
More links to come for different sites ...
06-15-2012, 05:33 PM
BBDOG
Smokey Quartz

Posts: 36
Joined: May 2011
RE: Mod the Sims: Cleaning Robot from Sims 2 / Add Any Lot / Outdoor Lighting
cleaning robot should be in with the trash compactors
06-15-2012, 06:31 PM
Santori
Emerald

Posts: 70
Joined: Feb 2012
RE: Mod the Sims: Cleaning Robot from Sims 2 / Add Any Lot / Outdoor Lighting
Oh Ok. thanx
User(s) browsing this thread: 1 Guest(s)
Disclaimers
This site is not endorsed by or affiliated with Electronic Arts, or its licensors. Trademarks are the property of their respective owners. Game content and materials copyright Electronic Arts Inc. and its licensors. All Rights Reserved.

Custom Sims 3 is not responsible for the content or opinions posted by its members and can not guarantee or warranty any downloads Please use them at your own risk